Your Vehicle Deserves Only the Best Auto Repair Shop in Reno Nevada
Are you in a time crunch? Does your vehicle need auto repairs, but your not sure how to search for a reliable auto repair shop? Here are tips on how to find an auto repair shop that's professional and reliable.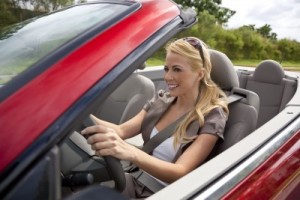 According to an article at articlesbase, "How to Protect Your Investment"
"Choosing the right kind of auto repair shop for your automobile is the essential thing to do. There are many criteria which determine the choice of the auto repair shops by the owner of the automobiles. Some of the tips which may be followed while choosing an auto repair shop for your auto repair are discussed over here:
• Reputation of the shop
The reputation of an auto repair shop is one criterion which needs to be kept in mind before making the choice for your auto repair. Getting references from friends and family is also a good option. The Better Business Bureau can also give a record of the auto repair shops regarding the quality of their work and also the complaints if any.
• Checking the certification of the mechanic
Mechanics are the ones who will perform the auto repair so it is necessary to check out their certification. Mechanics with valid certification from organizations like the National Institute for Automotive Service Excellence (ASE) or from other auto manufacturers and having the required experience are good for hiring.
• Visiting the auto repair shops
The shops where you are giving your vehicles for auto repair should be checked for their cleanliness, the condition of the equipment and many other things. For that it is essential to visit the repair shops for yourself and then decide." To read the entire article click here.
For a Reno Nevada auto repair shop that goes above and beyond, contact Wayne's Automotive Center at 775-525-9366 or visit waynesautocenter.com.