When your vehicle needs auto repairs do you visit an independent auto repair shop or the dealership? Do you know the many benefits to taking your vehicle to an independent auto repair shop? Let's take a look at why an independent auto repair shop is the best choice for all your Reno auto repair needs.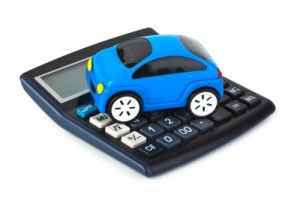 According to an article at bankrate.com, "Where to go for Auto Repairs"
"At some point, every car owner grapples with this decision: Should you take your car to a dealer or an independent mechanic for routine maintenance and repairs?
Both can meet your auto care needs and both have drawbacks.
What kind of shop is best for you, your car and your wallet? You decide. Here's a closer look at the pros and the cons of dealer and independent repair shops.
Going independent
Independent garages are smaller and less expensive than dealer shops. And many get high marks for customer service.
"People are more satisfied with independent repair shops," says Robert Krughoff, president of Consumers' Checkbook, which has been rating auto repair shops since 1976. "And they tend to be less expensive than dealers."
Independent repair shops rely on word-of-mouth recommendations and customer referrals for much of their business. So it's no surprise that many independent garages place a high premium on customer service and satisfaction.
Because independent shops tend to be small, with maybe three to five technicians, you'll get to know the owner and everyone that works there. You'll be able to ask questions directly to the mechanic working on your car." To read the entire article click here.
Wayne's Automotive Center is here to better serve you in the Reno and Sparks area for all your auto service needs. For more information contact Wayne's Automotive Center at 775-356-6996 or visit WaynesAutoCenter.com.