Why Do Think Motor Oil is So Important to Vehicle Performance in Reno Nevada?
Are you one of those car owners that don't really understand the importance of auto maintenance in Reno Nevada? Learn about the importance of your engines motor oil.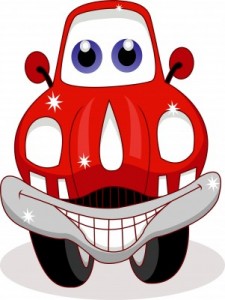 According to an article at voices.yahoo.com, "Motor Oil and Engine Performance"
"Most people know that oil lubricates moving parts. What they don't realize is that it also cleans, dampens noise, acts as a coolant and helps in diagnosing engine problems.
Motor oil is to an engine what blood is to a human being. Clean oil picks up dirt, carbon deposits, metal particles and various other impurities from throughout your vehicle's engine and like blood is passed through your kidneys for filtering, the oil is passed through the oil filter where the majority of waste is trapped and left to do no harm. That is until the filter needs changing.
The rest of the impurities settle in the oil pan once the engine has been turned off and allowed to sit quietly for a while. If the oil is not changed regularly, though, some of the wastes will bond to the oil pan. This will in effect take them out of the flow but eventually they need to be cleaned off by a mechanic. The waste or crud that builds up on the oil pan can act as an insulator and make the engine run hotter than normal.
As mentioned before, some of the wastes in the oil are actually metal particles, usually from bearings, piston rings and other moving parts. Yes, even with the best lubricant you will still have some friction and with friction comes wear, from wear comes metal particles. "
To read the entire article click here:
For all your auto maintenance and auto repairs come to the best auto shop in Reno Nevada; for more information visit WaynesAutoCenter.com.