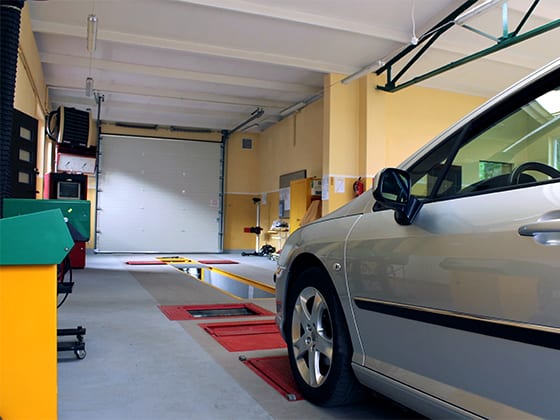 The time has finally come to buy a new car for your daily drive around Reno. After doing your research, you decided on a car, found the one you want, and even taken it for a test drive. The next step to start negotiating the price, right? No, the next step is to get a pre-purchase inspection. What is a pre-purchase inspection and why is it important?
A pre-purchase inspection for Reno car dealers is a process every vehicle, new or used, must undergo before being put up for sale. For buyers, it is something they should have performed every time they purchase a vehicle. The inspection is performed by a mechanic to determine the condition of the vehicle, both good and bad. Preferably you'll have provided the inspector the car's history report so they know what to expect. Inspectors go through a long checklist and a good inspection performs several critical functions:
Verifies all equipment and/or options are on the vehicle.
Confirms the vehicle's condition.
Discovers hidden problems.
Reveals engine codes which may indicate engine issues.
Establishes confidence in the vehicle.
Inspections are also a good time to learn about any upcoming maintenance on the vehicle. You can use the cost of upcoming maintenance to negotiate the cost of the vehicle.
Pre-purchase inspections are important to verify the vehicle's condition is as the seller claims it to be. If an inspection reveals damage then your response should depend on if the damage was disclosed beforehand or not. A damage history does not mean a vehicle is a poor buy and might give you some negotiating power on a good buy. The inspection will help ensure the damage was repaired properly and the vehicle is safe to drive. However, if the seller claimed there was no damage history and were unwilling to provide proof, you may reconsider doing any further business with them.
Ultimately a pre-purchase inspection is important to verify the safety and give you a good idea of the after purchase costs of a vehicle. The next time you start looking for a new vehicle remember to get a pre-purchase inspection by the friendly professionals at Wayne's Automotive Center.