What To Do For Your Vehicle Before the Winter Season is in Full Bloom in Reno?
Is your vehicle ready for the winter driving season? As the temperature drops we need to also pay special attention to vehicle maintenance during the winter months. Here are a few auto winter care maintenance tips.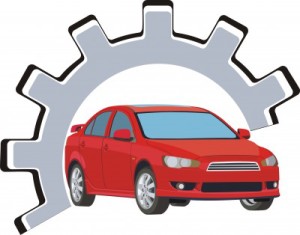 According to an article at metrowheels.net, "Winter Maintenance Tips"
"The best approach to winter driving starts before the cold conditions even start. A good winterization routine can help any car get ready for the difficult conditions ahead. The car's oil should be changed, with a new oil that has the appropriate viscosity for cold conditions. Windshield wipers should be checked, and if they are not functioning fully should be replaced. Drivers should also run a check on all belts and hoses, tire pressure and the battery charge. Those who live in places that see a lot of snow or ice can also have snow tires put on, and have four-wheel drive assessed to make sure it is functioning properly. For drivers who are less savvy on car maintenance, mechanics will be able to help with these tasks.
As temperatures drop in winter many of the car's fluids can be at risk of freezing up. Drivers should make sure antifreeze is mixed with a 50/50 split of water and coolant to prevent freezes, and the gas tank should remain at least half full the entire winter to prevent freezing in the gas line." To read the entire article click here.
Don't wait until temperature drops for quality auto service, contact Wayne's Automotive Center at 775-525-9366 or visit waynesautocenter.com.