Are you in the market for a used vehicle? Do you know what to look for in a used vehicle? Let's take a look at helpful tips for buying a used vehicle.
According to an article at womenautoknow.com, "Tips for Purchasing a Used Vehicle"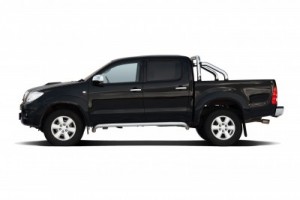 "No one wants to get stuck with a clunker. Smart and savvy shoppers know how to prevent that fate. Here are five highly important things to look for in a used car.
1. Strong brakes
Slam the brakes as hard as you can. Seriously. They call it a "test-drive" for a reason! If you want to be a safe driver, you need to test the vehicle's ability to handle emergency situations (like a sudden stop). Strong brakes help you avoid running over pets and pedestrians. Sounds important, huh?
2. Repair history
The car doesn't have to be perfect. Fender benders and minor accidents happen. Unless you're OCD about having a spotless exterior, don't worry about it. That said, expect to receive a full repair history. Get a Carfax to verify that information. Ask the seller to explain anything that might be significant.
3. Smooth ride
Here's a big mistake: ending the test-drive after you travel around the block. Uh, no. You can do better than that! Make sure this car can perform in a variety of settings. See how the engine handles stop-and-go driving in a small neighborhood. Test its high-speed performance on a busy highway or interstate. You get the idea." To read the entire article click here.
Wayne's Automotive Center offer auto repairs at reasonable rates, with the quality workmanship you would expect from any repair facility. For more information contact Wayne's Automotive Center at 775-356-6996 or visit WaynesAutoCenter.com.