Tips When Purchasing New Tires in Reno Nevada
When was the last time you checked your tires in Reno Nevada? To help you determine if you're in need of new tires here are tips when buying tires.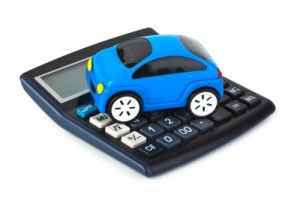 According to an article at raulsautorepair.napaautotools.com, "When Should I Get Tires?"
"We can help you balance load requirements, fuel economy, performance, durability and cost.
When buying new tires, it's best to replace both tires on the same axle in order to keep the rolling diameter as close as possible.
If you have a four-wheel-drive vehicle, you should replace all four tires at the same time because you can run into problems if the tires have different rolling diameters due to wear or different type of tire. Four wheel drive vehicles should have all tires very close to the same rolling diameter to avoid binding and wheel hop between the front and rear axles.
Also, tire manufacturers recommend that if you are buying just two new tires that they be installed on the rear for safer slippery road traction – regardless of which wheels drive the vehicle."
For the leading experts in the auto industry visit WaynesAutoCenter.com  in Reno Nevada for more information.