Tips on How to Avoid Being Overcharged for Auto Repairs in Reno 
Do you wait till the last minute because your worried about being overcharged for auto repairs? Being informed is the first step to easing your anxiety when auto repair service is needed.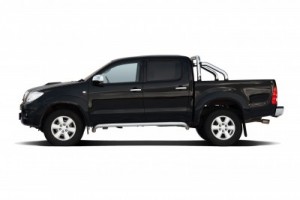 According to an article at thenewswheel.com, "What You Should Know About Auto Repairs"
"We certainly don't believe all service centers and dealerships are out to cheat you, and we actually promise that most take pride in their values and work ethic. What we do know though, is that one rotten apple can spoil the whole bunch. Unfortunately, the anxiety level among consumers when it comes to servicing or repairing their cars is high. Luckily, as with anything, the more you know, the better off you are. Here are some tips to make sure you avoid being ripped off by a mechanic on future car repairs and maintenance.
Buy your car's service/repair manual. Typically available at major auto parts stores, this will help you to research and understand what your mechanic or service technician is talking about.

Check for recalls associated with your car. Typically, if it's safety-related or you're having an issue with a newer car, you might find that there is a recall for that specific problem, and the manufacturer will pick up the bill. You should receive recall notices in the mail, but you can also periodically check the NHTSA site." To read the entire article click here.
For a trusted Napa AutoCare Center in Reno, contact Wayne's Automotive Center at 775-525-9366 or visit  waynesautocenter.com.