Fall is a great time for automotive service and repair. As we prepare for cooler days ahead, it's your chance to keep your car running in tip-top-shape.
According to an article at carcare.org, "Fall Auto Maintenance"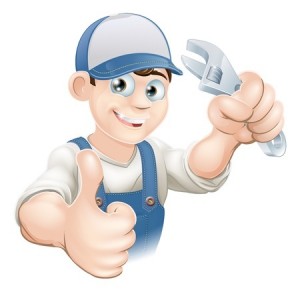 "October is Fall Car Care Month, and the Car Care Council reminds motorists that checking their vehicles before the temperatures drop is a sensible way to avoid being stranded out in the cold and the unexpected expense of emergency repairs.
"The last thing any driver needs is a vehicle that breaks down in cold, harsh winter weather. Winter magnifies existing problems like hard starts, sluggish performance and rough idling," said Rich White, executive director, Car Care Council. "Whether you perform the check or maintenance yourself or go to the repair shop, it's a small investment of time and money to ensure peace of mind, and help avoid the cost and hassle of a breakdown during severe weather."
The Car Care Council recommends the following Fall Car Care Month checklist to make sure your vehicle is ready for cold winter weather ahead.
Heating, Wipers & Lights
Make sure heaters, defrosters and wipers work properly.
Consider winter wiper blades and use cold-weather washer fluid. As a general rule, wiper blades should be replaced every six months.
Check to see that all exterior and interior lights work and headlights are properly aimed.
Tires & Brakes
Check the tire tread depth and tire pressure of all tires, including the spare. If snow and ice are a problem in your area, consider special tires designed to grip slick roads.
During winter, tire pressure should be checked weekly.
Have the brakes checked. The braking system is the vehicle's most important safety item." To read the entire article click here.
For quality auto repair service from a Napa AutoCare Center, Wayne's Automotive Center in Reno is you're trusted auto repair shop. For more information contact Wayne's Automotive Center at 775-356-9366 or visit waynesautocenter.com.