Time for a New Set of Tires in Sparks Nevada?
There's no doubt that your tires are considered important safety feature on any vehicle. Before you purchase a new set of tires, here are tips on the difference of tires on the market.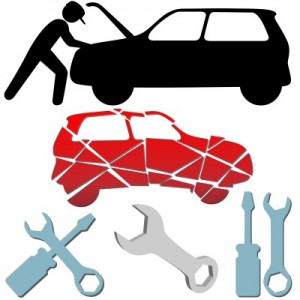 According to an article at autos.ca.msn.com, "Tire Safety"
"The only place your vehicle touches the road is through the tire tread. That small patch of rubber, about the size of the palm of your hand, determines how well the vehicle starts, steers, and most importantly, stops.
It doesn't matter how much power, how sophisticated the suspension or elaborate the brake and electronic systems are – they all depend on the grip available through the four contact patches. It stands to reason therefore that tire choice and maintenance are critical to your safety on the road.
Arguably this becomes even more important in winter when Mother Nature conspires to reduce the level of grip available, even when the roads are dry and the sun is out – cold surfaces provide less traction than warm. Toss a bit of snow, moisture or worse, ice on that same surface and you've got a tricky situation. The safest way to minimize the dangers inherent in these situations is to stay off the road. But for most of us that's not an option, so let's take a look at what we can do to make the best of it. This of course means looking at tires, the single most important safety feature on any vehicle." To read the entire article click here.
For headache free and quality Sparks auto repair, contact Wayne's Automotive Center at 775-525-9366 or visit waynesautocenter.com.