Signs That You May Need New Tires in Reno
When it comes to auto maintenance and service, do you keep track of all work performed on the vehicle? If your not sure when your tires are in need of replacement here are tips on how to determine.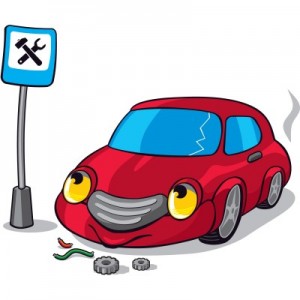 According to an article at auto.howstuffworks.com, "Auto Warning Signs"
"A certain amount of vibration is inevitable when driving, especially on poorly paved roads, but if you've been driving for a while, you probably know how much vibration feels right and how much means that something's going wrong. There can be any of a number of causes for the vibration — maybe your tires are misaligned or unbalanced, or your shock absorbers are starting to go. But it could also indicate that there's some sort of internal problem in the tire itself. Even if the tire isn't the root cause of the vibration, the vibration could damage the tire and pretty soon you'll have a problem." To read the entire article click here.
For all your Reno Nevada auto repair needs leave it to the best, contact Wayne's Automotive Center at 775-525-9366 or visit  waynesautocenter.com for more information.