Recommendations for April Car Care in Reno 
Are you aware that April is car care month? If you rely on vehicle from a day to day basis, you should take some time and make sure that your vehicle gets the proper maintenance service this month.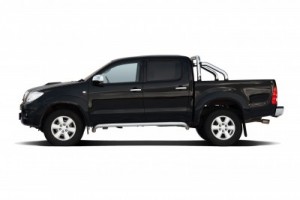 According to an article at carcare.org, "Car Recommendations"
"Many vehicles were neglected during the recent brutal winter months, and could use a little extra care by now. The Car Care Council recommends setting aside a little time during National Car Care Month in April to get your vehicle ready for the spring and summer driving season.
"Your car has gotten you through one of the worst winters in recent memory, working overtime in harsh conditions, but the extreme cold, potholes and road salt have taken a toll," said Rich White, executive director, Car Care Council. "Since most Americans rely on their vehicles nearly every day to get to work, school and everywhere in between, taking a little time for car care now can save headaches and money in the long run."
The non-profit Car Care Council recommends that motorists follow three simple steps during National Car Care Month in April.
Keep your vehicle clean. Regular car washes and waxes protect the paint and body of your car from corrosive debris. In parts of the country where salt is used on the roads, regularly washing is especially important.
Keep your car on schedule. Every vehicle has a manufacturer recommended maintenance schedule. Whether you choose to do your own maintenance or patronize a local repair shop, following a routine service schedule is essential to keeping your car in safe and dependable working order." To read the entire article click here.
For excellence in Reno auto repair service contact Wayne's Automotive Center at 775-525-9366 or visit waynesautocenter.com.