Noises that Drivers Shouldn't Ignore in Reno
Too often drivers find that ignoring a problem when it first arose wasn't the best choice. Does this sound like you? Here are tips on what not to ignore.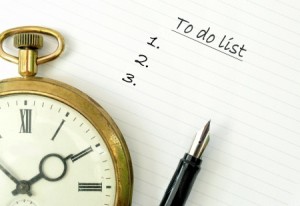 According to an article at edition.cnn.com, "Small Auto Problems Can Lead to a Serious Issue When Ignored"
"Sometimes a seemingly innocuous car problem can lead to bigger problems — even a write-off — if ignored. We took a look at five common car ailments or driver mistakes to inform you of the problems that can develop if left untreated.
1. Engine oil level ignored
Most people know someone this happened to, usually a young or inexperienced driver. My wife's brother, for example, did this many years ago on a spring break trip from the D.C.-area to Florida. AOL Autos: Highest resale value cars
With a new driver's license and next to little know-how about cars, he reached North Carolina before his car, a VW Scirocco, ran out of oil and died on him. Cue an expensive tow home and an even bigger repair bill. Thanks dad!
What now?
Running out of oil is, perhaps outside of wrecking it, the worst cruelty you can inflict on your car. Oil prevents engine components from grinding together and prevents heat buildup. Denied its lifeblood for just a few miles your engine will swiftly seize up.
Even if you refill with oil after discovering your mistake and the car is starting or running with the new oil, it's usually only a matter of time before a full seize-up occurs." To read the entire article click here.
If you're looking top-notch auto repair service, contact Wayne's Automotive Center at 775-525-9366 or visit waynesautocenter.com.