Is Your Auto Repair Shop Licensed in Reno Nevada?
When looking for the best auto repair shop in Reno Nevada what are the questions you should ask? Is price the only factor you look at? Here are tips on how to find a professional and reliable auto repair shop in Reno Nevada.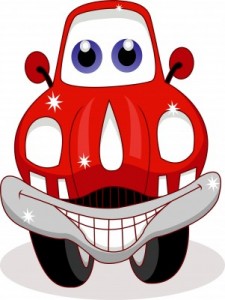 According to an article at ftc.gov, "How to Choose an Auto Repair Shop"
"What should I look for when choosing a repair shop?
Ask for recommendations from friends, family, and other people you trust. Look for an auto repair shop before you need one to avoid being rushed into a last-minute decision.
 Shop around by telephone for the best deal, and compare warranty policies on repairs.
Ask to see current licenses if state or local law requires repair shops to be licensed or registered. Also, your state Attorney General's office or local consumer protection agency may know whether there's a record of complaints about a particular repair shop.
Make sure the shop will honor your vehicle's warranty.
How to Choose a Technician
Is one technician better than another?
Look for shops that display various certifications – like an Automotive Service Excellence seal. Certification indicates that some or all of the technicians meet basic standards of knowledge and competence in specific technical areas. Make sure the certifications are current, but remember that certification alone is no guarantee of good or honest work.
Ask if the technician or shop has experience working on the same make or model vehicle as yours."
To read the entire article click here:
Wayne's Automotive Center in Reno Nevada is an authorized Napa Auto Care Center, for more information visit WaynesAutoCenter.com.