How to Spot a Reputable Automotive Shop in Reno
Searching online and going with the lowest auto repair fees doesn't mean that you'll get the job done right by a licensed auto mechanic. Learn how to select a highly reputable auto repair shop.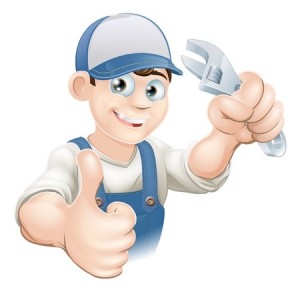 According to an article at angieslist.com, "How to Select an Auto Repair Shop"
"When you want to hire an auto mechanic, it pays to be meticulous in selecting the best available professional. An amateur auto repair job can seriously damage your car. Look for a qualified professional who can get the job done right. Here are some tips to help.
Check credentials and qualifications
Always ask your auto mechanic about his or her credentials and qualifications.
 The most reputable automotive certification comes from the National Institute for Automotive Service Excellence (ASE). ASE only certifies technicians after they have passed a lengthy competency test covering multiple vehicle repairs. Check to see if your mechanic is ASE-certified. 
In addition, many technicians obtain advanced certifications in specialty repairs, such as body repairs or diesel engines. If you need a specialty repair, make sure your mechanic has that additional certification.
Additionally, mechanics should also have a few years of experience under their belt so you know they can handle a wide variety of repairs and problems." To read the entire article click here.
For auto repairs done promptly by certified auto mechanics in Reno, contact Wayne's Automotive Center at 775-525-9366 or visit waynesautocenter.com