Helpful Auto Repair Tips for Women in Reno Nevada
Do you feel you have a lack of knowledge when it comes to auto repairs in Reno Nevada? Learn about some helpful auto repair tips that can help you feel more confident the next time you visit an auto repair shop.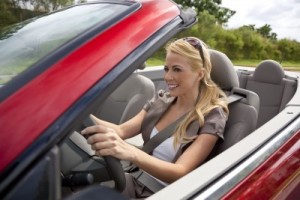 According to an article at lifescript.com, "Auto Repair Tips"
"With a few simple car repair tips for women, going to the mechanic does not need to be intimidating or stressful. If you know a few things about maintaining and fixing your vehicle, you might even be able to do some of the repairs yourself. Many things that go wrong with a car are minor if you have maintained it properly. Some repairs, however, will need to be done by professionals. With these simple car repair tips for women, you can decide for yourself if you want to try to fix something at home or if it would be better to take it to a local mechanic. These tips will help ensure that you are following safety precautions and that you are not spending unnecessary money on a mechanic for something simple that you can do yourself.
Avoid Major Repairs
Even experienced mechanics who have been working on cars for years will often take their car to a garage if it needs major repair."
To read the entire article click here:
Many people realize when it comes to auto repairs you leave it to the professionals at Wayne's Automotive Center in Reno Nevada; for more information visit WaynesAutoCenter.com.