Have You Inspected Your Tires Lately in Reno Nevada?
Do you like to travel during the holiday season? Did you have your vehicle serviced in Reno Nevada from a reputable auto repair shop? Learn about the importance of auto maintenance and tire safety during the winter months.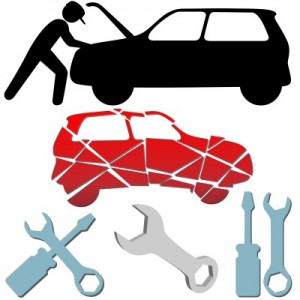 According to an article at motortrend.com, "Tires and Auto Maintenance"
"We'll keep this simple. If you live in the snowbelt and you're running all-season tires year 'round, you're probably sacrificing a noticeable level of vehicle control and performance when driving on snow and ice. Yes, it's become fashionable in the U.S. to rely on all-season tires in, well, all seasons. When winter rears its ugly head, though, even the best all-season designs won't be able to match a quality winter tire on snow and ice.
The reason is also simple. All-season tires are a compromise: You don't expect them to deliver the same cornering potential on pavement as dedicated performance tires, and likewise, they can't match the slippery-road traction of today's winter tires. "The difference between an all-season tire and a snow tire," notes Matt Edmonds, director of marketing for The Tire Rack, "is the same as between an all-season tire and a performance tire. It's that much better."
For the best auto repair service in Reno Nevada Wayne's Automotive Center is equipped with the most up-to-date auto repair machinery. For more information on our auto repair services visit WaynesAutoCenter.com.