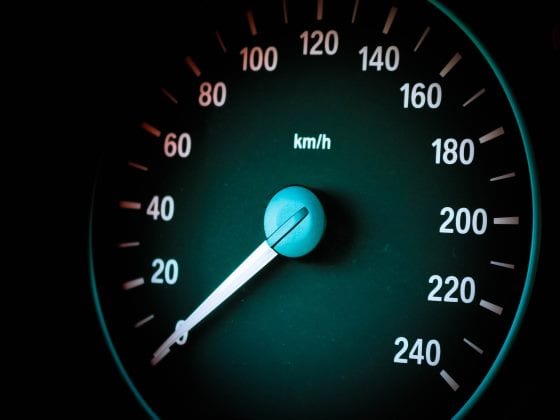 When car makers first came out with cruise control, it was a real leisure item.  Traditional systems used a mechanical vacuum system, and it worked.  Well, most of the time.  Nowadays, cruising is automated, thanks to computers.  It's safe and makes that long journey around Reno and Sparks seem less tedious.  Now, this option comes standard on most vehicles.  If you were to get in a car without it, you would feel like you traveled back in time. So when this system is acting up you may suddenly feel like a time traveler.  Common issues can be something simple like blowing a fuse to something more complicated like a damaged sensor.
Common Features
Standard features today that we take for granted are when the brakes are applied while driving on cruise control. A car will disable cruise control in this situation.  With electronic systems, disengage happens when the brake pedal switch is activated, and if a problem occurs in that switch, the cruise control might not function properly.
Modern cruise control is called "adaptive" cruise.  Adaptive systems are intelligent systems. The cruise control system will maintain the car's speed as well as the distance between you and the vehicle directly in front. The system will adjust your rate of speed directly in correlation to the car in front of you. Pretty great, right? As you can imagine, adaptive cruise control is more sophisticated and has many more components than standard cruise control.  Each car manufacturer does things a little differently, but the one similarity is they use radar and cameras to estimate your rate of travel and maintain a safe distance.
Conclusively, there are still some of the traditional style control systems in operation on Reno and Sparks roads.  When the vacuum actuator develops a problem, they will stop working. If a vacuum hose starts leaking or breaks or the cable between the actuator and the throttle crimps, fractures, catches up or becomes separated.
If your car is having issues let, you can't afford to wait, let Wayne's Automotive Center diagnose the problem and get you cruising again.