Don't Stress Over Check Engine Light
Whether you're a working professional or a stay at home parent you must stay on top of auto maintenance. If you're having check engine light problems, learn how the check engine light may just be a minor auto repair.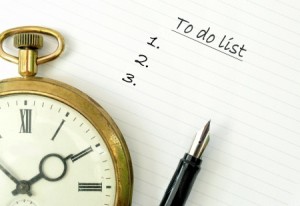 According to an article at csmonitor.com, "Check Engine Light Requires Immediate Attention from an Automotive Professional"
"There you are, tooling down the Miracle Mile in the car of your dreams, letting the whole world drink in the spectacle that is the awesome you, when, BAM! A red warning light on the dash rains all over your parade. You wonder, as a typical human being, is this something I can ignore and perhaps it will go away? Is it really such a big deal?
Thankfully, the truth is that little red light often isn't all that dire; the whole idea behind the computerized problem detection systems built into new cars is to warn you before the problems require big and expensive fixes. There are also other sensory warnings that should clue you into the fact that something's wrong, like wheel shimmy or squealing brakes.
The little nuances can become bigger issues if you ignore them, though. So don't put a piece of duct tape over the red problem light; embrace it." To read the entire article click here.
For quality preventative auto service and auto repair service from a Napa AutoCare Center in Reno, contact Wayne's Automotive Center at 775-525-9366 or visit waynesautocenter.com.