Does Your Vehicle Drift to One Side?
When driving your vehicle do feel that it pulls to one side? If you think it may be time for a wheel alignment, here are tips on what to do before you head down to your local auto repair shop.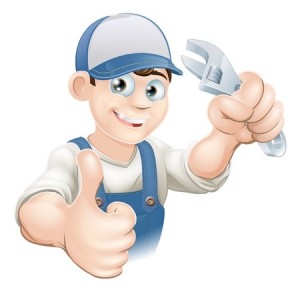 According to an article at cars.com, "How to Determine Potential Automobile Trouble"
"If your car drifts to one side and you have to turn the steering wheel away from the center position to drive straight, that is a good indication that your wheels are out of alignment. Perhaps it is the result of hitting a deep pothole or scoring a direct hit on a curb while parking.
Before you head off to a repair shop to have your wheels aligned, a job that typically costs about $60 to $100 for most vehicles, it would be a good idea to check your tire pressure. Underinflated tires can also cause a vehicle to pull to one side, so eliminate that possibility first.
You might also want to inspect your tires to see if there is uneven wear, such as the tread being worn off along one edge, another sign of an alignment issue. However, it can be hard to separate normal from excessive wear, so unless you're well trained in "tireology" you shouldn't jump to conclusions.
Vibrations in your wheels are different from alignment problems. Vibrations are probably caused by wheels being out of balance or bent (potholes can do that) or because suspension parts are worn, and getting your wheels aligned won't solve those problems.
Some vehicles require only that the front wheels be aligned, but many car-based models require four-wheel alignment. Alignment specifications differ by vehicle, and it isn't as simple as just making sure all four wheels are pointed straight ahead." To read the entire article click here.
Wayne's Automotive Center in Reno is your trusted auto repair shop for all your automotive needs. For more information contact Wayne's Automotive Center at 775-525-9633 or visit waynesautocenter.com.