Do You Always Support Your Local Auto Repair Shop in Reno Nevada?
When it comes to auto repairs, what do you prefer the dealership or an independent auto repair shop in Reno Nevada? An independent auto repair shop is not backed up by a franchise but can handle auto repairs just like a franchise would and even better. With your local auto shop you're not just a number but a customer for life.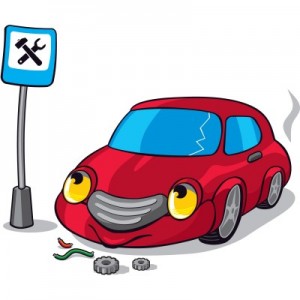 According to an article at autoconverse.com, "Auto Repair Shop"
"With gas prices soaring, credit lines shrinking, and the economy still far from recovered, individuals are constantly seeking ways to spend their money more wisely. Most of us can agree that car repairs can be costly and are a cause of major concern for any vehicle owner on a budget.
Over the decades, battles have ensued between franchise auto dealerships and independent repair shops as they compete for the repair work of local vehicle owners. In time, it has become evident that dealerships and independent shops each have their own advantages and disadvantages, creating uncertainty in the mind of a car owner trying to decide where to get his or her vehicle serviced.
Franchise dealerships can be known to have generally higher prices, but this is often due to conveniences, amenities, and also assurances not typically afforded by independent shops. Factors such as technology changes, warranties, and improved auto part quality have changed the auto repair game.
Americans spent an average of $1,209 per year when taking their cars to dealerships as opposed to $903 when only getting serviced by independent shops. – AutoMD.com"
Want your vehicle serviced by the best auto repair shop in Reno Nevada; visit WaynesAutoCenter.com for more information on our services.