Common Auto Maintenance Mistakes Car Owners Avoid
What auto mistakes have you made lately? Maybe your trying to get a little extra miles out of your tires, when you know its time for a new set.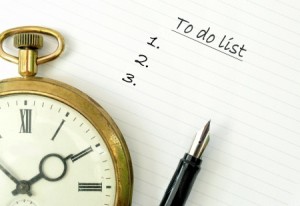 According to an article at auto.howstuffworks.com, "Auto Maintenance Not to Avoid" 
"It's always tempting to try to squeeze a few more miles out of your rubber, but it's certainly not wise. You need to give your car what it needs to maintain proper contact with the road. Think of all you ask your car to do for you, every single day. Now imagine picking up the kids from school in a snowstorm wearing flip-flops, or taking the dog for a run while wearing stilettos. It's all wrong. Your feet need better equipment to get the job done. So does your car.
If you don't know how old your car's tires are (you bought your car secondhand, or you're not a meticulous receipt- or record-keeper) chances are you're probably due for a new set." To read the entire article click here.
For questions on tire maintenance contact the best Reno auto repair shop at 775-525-9366 or visit waynesautocenter.com.