Automotive Tips for Busy Moms in Reno Nevada
Families today are busier than ever in Reno Nevada, are you a mom running around trying to keep up with all your responsibilities? Wayne's Automotive Center has tips for moms on the go on how to extend the life of your vehicle.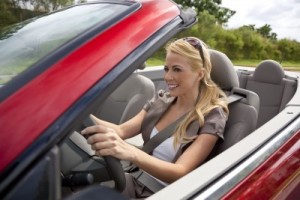 According to an article at sheknows.com, "Automotive Tips for Women"
"Moms on the go spend a tremendous amount of time in the car so when your vehicle breaks down, it can be a disaster. No one is expecting you to be your own auto mechanic. However, you can save money, stay safe and extend the life of your vehicle by following some basic car maintenance tips.
Read your owner's manual
Learn more about your vehicle and all its needs by actually reading the owner's manual. Most people toss the manual into their glove box and don't think about it until there is a problem. However, skimming through the manual now can teach you all the basic information you need to know about taking care of your particular vehicle.
Use the right oil
The best thing you can do for your car is to check the oil level regularly and use the right oil. Refer back to your owner's manual for recommendations on how to check the oil, how often to change the oil and which grade to use."
To read the entire article click here:
For your friendly automotive repair shop that you can trust in Reno Nevada, visit WaynesAutoCenter.com.