At Wayne's Automotive Center we get a lot of Reno and Sparks drivers asking about auto care.  This is expected when preparing a vehicle for a road trip. That's a big deal. You could be driving through mountains and deserts in some pretty lonely areas around NV, so it's a good idea to know that your vehicle will perform as expected and not leave you stranded somewhere.
Where To Start?
Smart Reno and Sparks drivers plan for a major road trip – and there are a lot of things to get ready. Where should you start? You could start with the tires. Look them over for tread wear and inflate them properly. Take a quick test drive around SPARKS to test if you can feel any vibrations: Are the wheels in balance? Is the car tracking straight? Is the alignment ok? Come to Wayne's Automotive Center for peace-of-mind auto care and a trip inspection.
The next thing in your auto care journey is to top off all fluids. Instead of just topping off oil, a full-service oil change is probably the proper course of action. And if your vehicle has over 75,000 miles/120,000 km, you may contemplate putting in the high-mileage formulation to clean corrosive sludge deposits in the motor.
The next thing to consider is your transmission and brakes. If you haven't had your transmission and brakes checked in the last six months, they are probably due.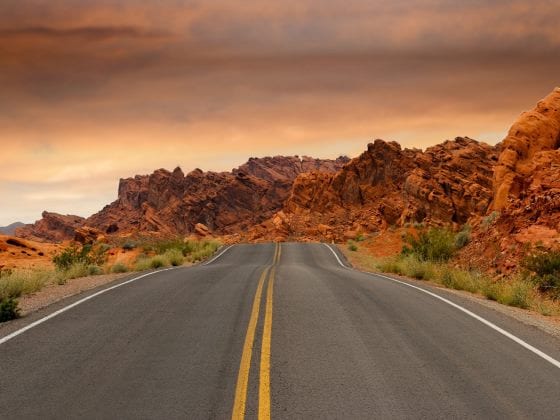 What about your wiper blades? Your blades will work pretty hard to clean off all that bug juice when traveling away from Reno and Sparks, so you want them in excellent condition and working correctly.
Don't forget your owner's manual for auto care instructions!
Consult your owner's manual for any other suggested services, and have Wayne's Automotive Center in Reno and Sparks do the multi-point inspection before you head out on your trip.
Consider also having the coolant system serviced at Wayne's Automotive Center – you want to stay within the vehicle manufacturer's recommendations. If you're towing a trailer around NV, you'll want to keep in mind that you'll be going a long way under severe conditions. A lot of Reno and Sparks drivers overlook harsh conditions like towing, NV summer heat or driving on dirt roads.
So the next time your planning a road trip, don't forget to bring your vehicle into Wayne's Automotive Center for routine auto care. Wayne's Automotive Center wants you to get there and back.