Are you Up-to-Date on Your Auto Maintenance in Reno Nevada
With seasonal changes comes recommended auto maintenance. Here are a few of the common auto maintenance tips that an expert auto repair shop in Reno Nevada should perform during the winter seasonal change.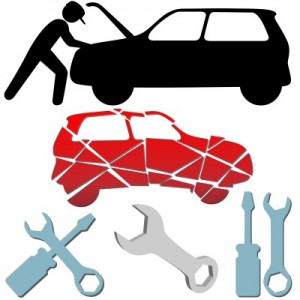 According to an article at ama.ab.ca, "Auto Maintenance and Auto Repair during the Winter Season"
"Make sure your vehicle can handle snow, salt, sand and dips in temperatures that come with the changing of the seasons. Get your car ready for winter weather by visiting an Approved Auto Repair Service (AARS).
We encourage you to follow your manufacturer's recommended maintenance schedule, found in your owner's manual, to keep your car working its best. There are also some simple things you can do yourself to get your vehicle ready for winter.
Easy tips to get ready for winter driving:
Oil change
Consider switching to synthetic grade oil. While more costly than conventional oil, synthetic oils won't break down as quickly as conventional oils, and will allow your engine to turn over with greater ease in colder temperatures. Synthetic oils are also better at handling extreme temperature changes; as every Albertan knows, we can go from summer to winter in just a few hours. Synthetic oils also break down slower, so they protect your engine longer.
Block heater
Your block heater helps keep your engine warm so it starts better in cold temperatures. Make sure yours is working properly before the cold temperatures set in. Also, check that the cord doesn't have any tears or cracks. Use a PLUG ALIVE tester to make sure your outlet, power cord and block heater are working. PLUG ALIVE testers are available at any AMA center. Remember to plug in when temperatures dip below -15ºC.
Batteries
 Make sure your battery has the strength to survive the winter by getting it tested before the snow and colder temperatures arrive. Alberta's cold winters and hot summers take a toll on your battery and will greatly reduce its lifespan. Batteries in our climate tend to last between 3 and 5 years."
At Wayne's Automotive Center in Reno Nevada you can expect only the best from our auto mechanics; for more information visit WaynesAutoCenter.com.