Do you know how to protect your vehicle in the summer heat? Here are five tips on how to keep your vehicle running smoothly this summer.
According to an article at mattcastruccimazda.com, "How to Protect Your Vehicle this Summer"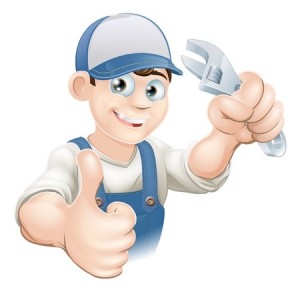 "There are many things you can do to protect your vehicle that won't leave you with an empty wallet. The following list will show you 5 ways you're hurting your car so you can take action and be more proactive with protecting your vehicle.
Not changing your engine oil. This is one of the most common things that drivers do that hurt their car the most. A regular scheduled oil change is key to protecting your engine and your vehicle. Avoiding an oil change or waiting too long can cause major damage and expensive repairs.
Not watching your coolant levels. Engine coolant is essential to the health and lifespan of your engine. Be sure to top off your engine's coolant levels before summer starts so you don't overheat your engine.
Always parking in the sun. While this may not be a terrible thing to do, over time your car will definitely feel the affects. The more direct sunlight your vehicle gets, the more damage your dashboard and upholstery will receive.
Not having the proper tire pressure. Without the proper tire pressure your car will be less efficient and its tires will wear down faster which will both cost you money.
Always slamming on the brakes. Heavy braking will cause brake components such as pads, rotors and calipers to wear out faster which will cost you money to replace them." To read the entire article click here.
For all your auto repair needs in the Reno, Nevada area Wayne's Automotive has you covered? For more information contact Wayne's Automotive Center at 775-356-6996 or visit WaynesAutoCenter.com.