Do you know what preventive maintenance services that your vehicle needs in order to prolong the life of your vehicle? Since each vehicle has its own maintenance schedule its best to get familiar with your owner's manual. Let's take a look at tips to keep your vehicle operating efficiently.
According to an article at carserviceprices.com, "Key Auto Care Tips"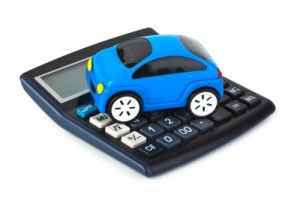 "Provide the essential fluids that your car needs
Your modern car has many moving parts. Friction is the greatest enemy of moving parts in your car and the best way to mitigate their effects is through the application of fluids to lubricate the contact between each metal part. Here are several fluids that your car needs to operate efficiently.
Brake fluid – this ensures that your breaks will function efficiently when called upon, and help prolong the lives of your brake pads. You need to have your brake fluid flushed and refilled periodically, as per the recommendation of your car manufacturer.
Transmission fluid – this fluid ensures the proper functioning of your transmission. Every time you change gears, the car's transmission engages and reacts. Without this fluid, the metal parts will get hot compromising the integrity of its metal parts. Regular flushing and changing of this fluid is also recommended as per the instruction of the manufacturer.
Differential fluid – this fluid takes care of the efficient functioning of the car's differential. It also needs to be flushed and changed periodically to protect the metal parts that get in contact with each other every time the car runs.
Power steering fluid – power steering takes off the hard work of steering the wheels. What makes this possible is the power steering fluid. Although it is not subjected to a lot of stress, the car manufacturer also recommends a periodical flushing and change to ensure the efficient operation of the power steering." To read the entire article click here.
For qualified Reno auto repair service with significant savings over dealership prices. To schedule your auto service contact Wayne's Automotive Center at 775-356-6996 or visit waynesautocenter.com.