4 Auto Tips to Keep you Safe on the Road in Reno
Have you ever found yourself daydreaming while driving on the road? Wayne's Automotive Center in Reno wants you to be safe on the road. Here are helpful tips to keep you safe on the road.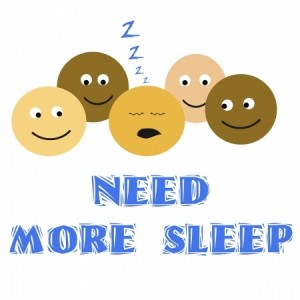 According to an article at popularmechanics.com, "How to be Safe on the Road"
"While your conscious mind wanders off, your subconscious takes over the wheel. Yes, an emergency can jar you back to full awareness, but your reaction time and sense of perception will suffer when you're not paying full attention.
If you can't eliminate daydream driving, how can you minimize it?
• Keep your eyes moving. Change your gaze every 2 seconds. Any longer and you tend to stare, which induces mind wandering and narrowing of peripheral vision. Tiring? No. The eyes were designed to keep in motion.
• To keep alert, interact with your environs by imagining "what-if" scenarios. What if that oncoming car crosses over? What if that truck ahead suddenly stops? All those what-ifs you're visualizing feed your subconscious with some valuable data to reprogram your brain for your benefit. They may provide you with a better accident-evasion plan than the one you've imagined should a similar event actually happen.
• Chew something. Really. Crunchy foods will keep you alert. Even chewing gum works. One psychology professor advised drivers to chew peanut brittle, calories notwithstanding. Besides the noise made from crunching, he said that searching for the peanuts was oral therapy.
• Try different driving routes when possible. Driving the same long route is boring, and your mind is more prone to wander when it encounters the same repetitive conditions. It's called habituation. Perry Buffington, a medical columnist, says, "simply put, we get used to things, and when we do, they're no longer important to us." Daydreaming results. And you notice fewer things when you're bored, even if you're not daydreaming." To read the entire article click here.
For superior Reno auto repair service from knowledgeable technicians contact Wayne's Automotive Center at 775-525-9366 or visit WaynesAutoCenter.com.