Cars are complicated; financing shouldn't be. Besides honoring all major credit cards, debit cards, and cash Wayne's Automotive also offers a simple path to funding through Synchrony Bank.
It is best to apply at the time you are given your estimate as approval is fast, but it can take 24-48 hours for your account to be activated. Once the account is enabled, you can use the account for your current and future service at Wayne's Automotive.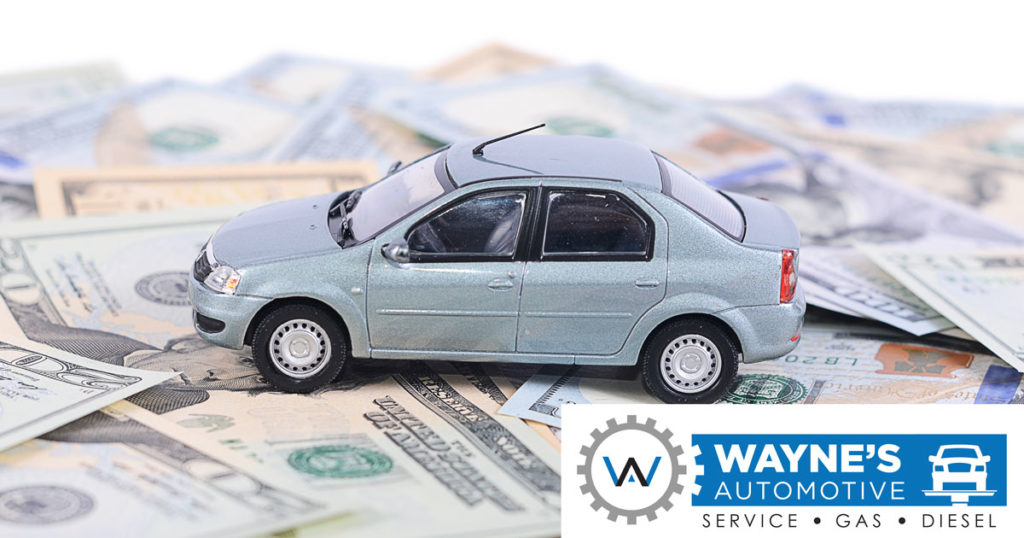 HOW TO APPLY FOR FINANCING
You may go directly to the application for auto repair.  It's a quick one-page, and most all approvals only take a few moments. Our service staff is available should you need any assistance through the process. If you'd like to know more about Synchrony please visit their website at: https://www.mysynchrony.com/.
Synchrony is currently offering 6 MONTHS NO INTEREST and no fees if fully repaid within six (6) months.